Lesson 10: Zat's all folks!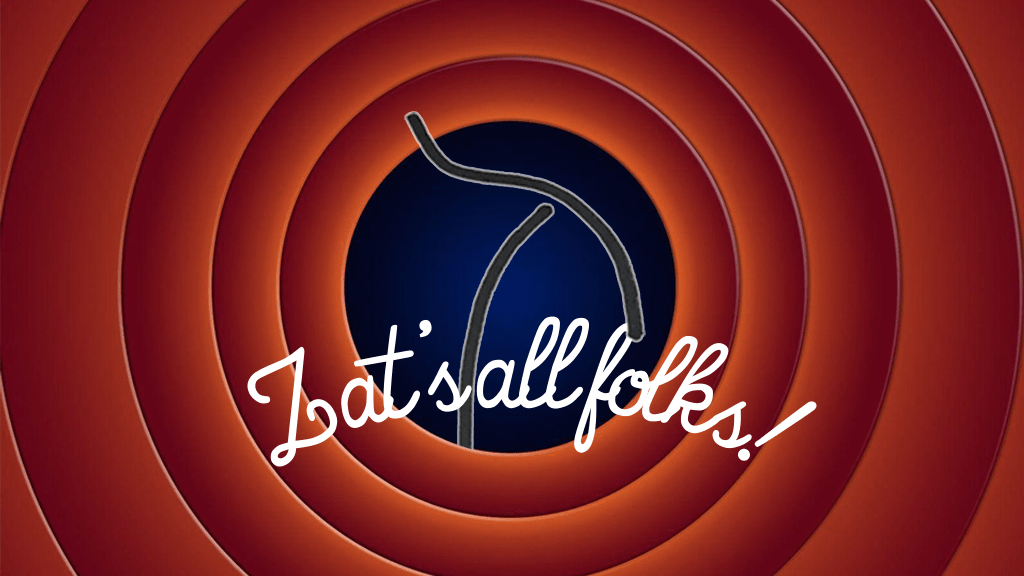 Do monkeys eat olives? I don't know.
Learn three more letters in this twelve minute lesson and complete your knowledge of the Hebrew alphabet. After reading some more new words we will continue to read two whole sentences. This ends the main part of The Rosenwasser Method but...it's not over yet!
Previous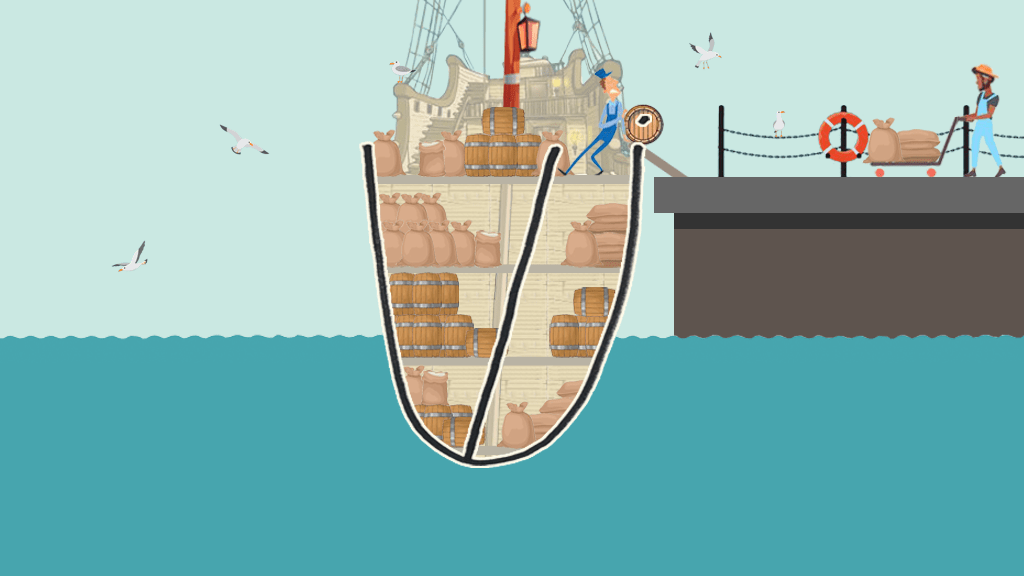 Lesson 9:
Ships and cargo