About
In the 1960s Zvi Rosenwasser started to teach Hebrew to children for their Bar/Batmitzvah. He discovered very quickly that most of the children coming to him couldn't read Hebrew at all, or only very haltingly. Reading Hebrew correctly and clearly is the basic tool that's needed to become Bar/Batmitzvah. So, he started to develop a method of teaching reading that would suit all learners – academic and non-academic, those with a good ear for languages and those who struggle with languages.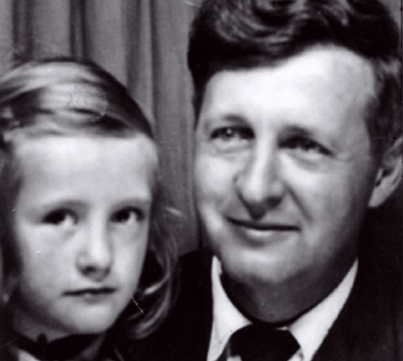 Zvi Rosenwasser first started teaching Hebrew in the 1960s in North London and over the years thousands of children and adults have learnt to read Hebrew through his method. In the 1980s his daughter Ofra started working with him and she too has taught hundreds of students to read using this method. Zvi and Ofra had often thought about setting it out in a book but somehow it didn't happen.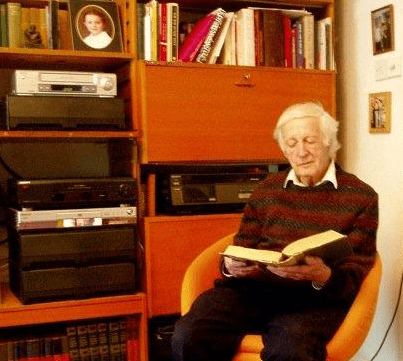 Pat and Eric Lehner first met Zvi when their son started to study for his Barmitzvah. They loved the method and were impressed by how quickly their son learnt to read Hebrew. The Lehners became friends with Zvi and his family.
After Zvi's death in 2008 Ofra approached Pat and Eric, who are film makers, with the idea of putting the method online so that it would be available to more people. They thought that it would also be a suitable way of honouring his memory and that's how the idea for this course was born.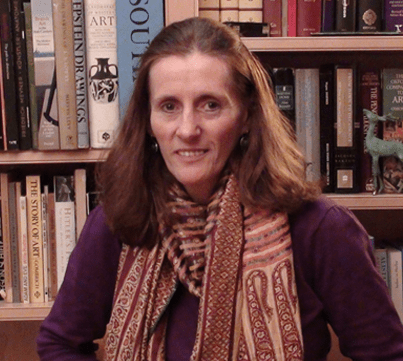 It was decided that the best way for people to learn was to actually take part in a lesson. The course follows one of Ofra's young students, Dylan, right from the start as he learns to read Hebrew.
Zvi realised the importance of making the student feel relaxed and successful. The method is enjoyable and brings quick results. Each lesson leads on to the next and it's important to take the lessons in the right order so that confidence grows into success.
The Rosenwasser Method has been developed by two of the most gifted teachers of the Hebrew language with whom I have been privileged to work. I have seen first-hand how students, with little or no experience of reading Hebrew who are preparing for their B'nei and B'not Mitzvah, quickly achieve a solid mastery of reading, on which can be built the additional layers of comprehension and interpretation.
Rabbi Neil Janes
The Liberal Jewish Synagogue