Lesson 3: Three houses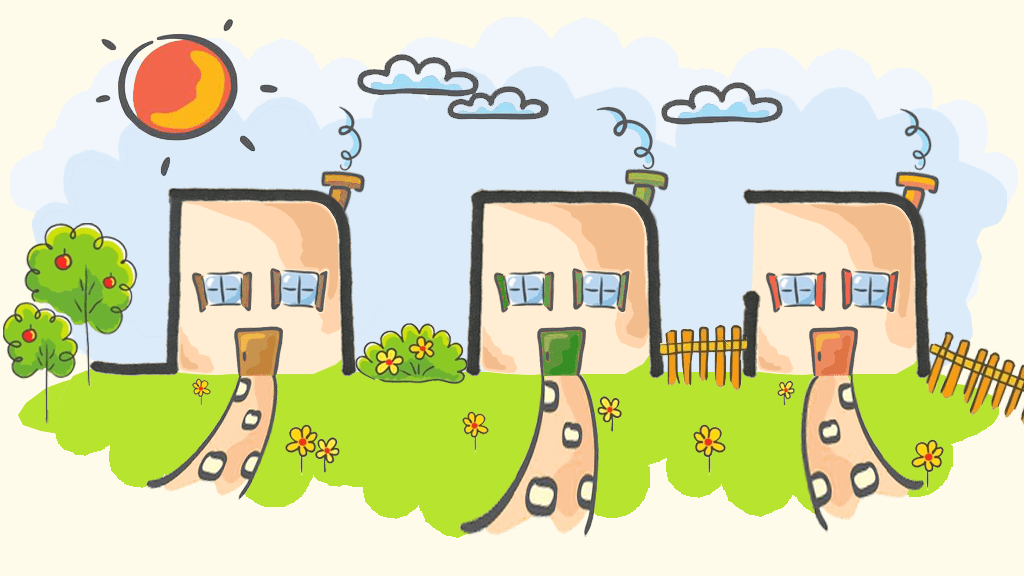 The clever neighbours who share their ideas.
We continue to add more letters and words to expand your knowledge and understanding of the Hebrew language. The element of surprise in this method means that you never know in advance what letter you are about to learn. However this method is very structured so that lesson by lesson you will increase your ability to master reading in Hebrew. This video is also nine minutes long.
Previous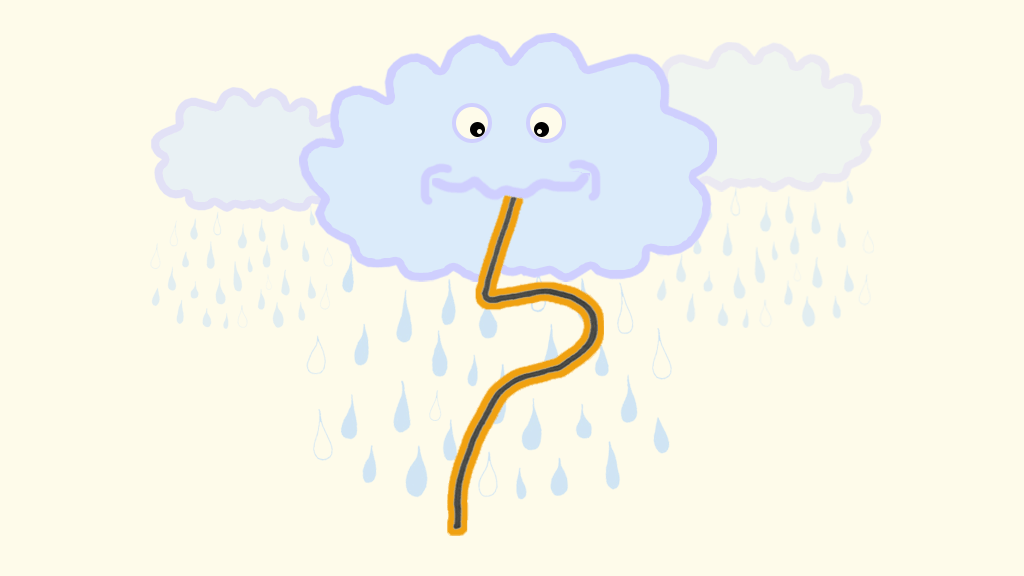 Lesson 2:
Yey, lightning
Next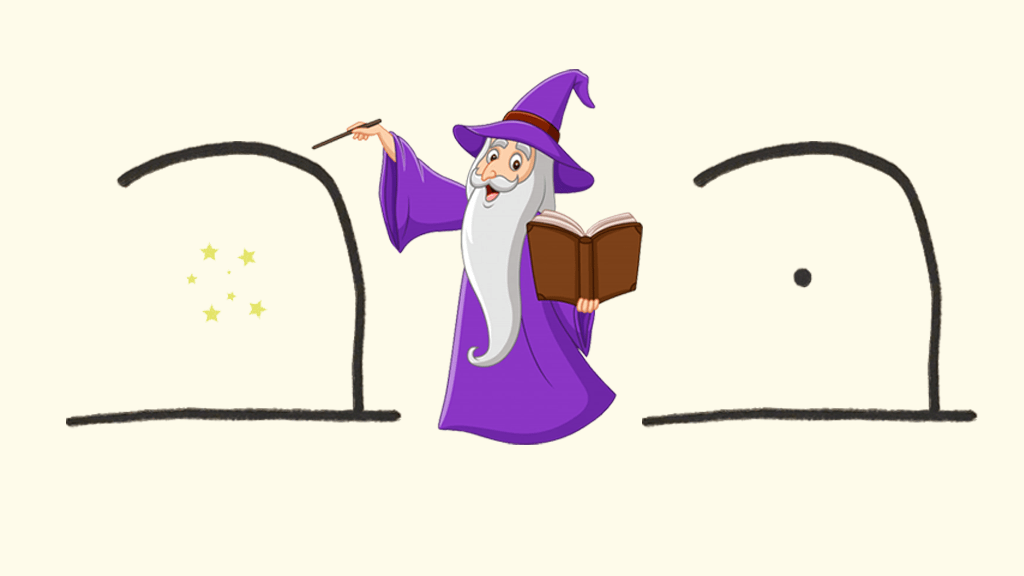 Lesson 4:
Va va voom